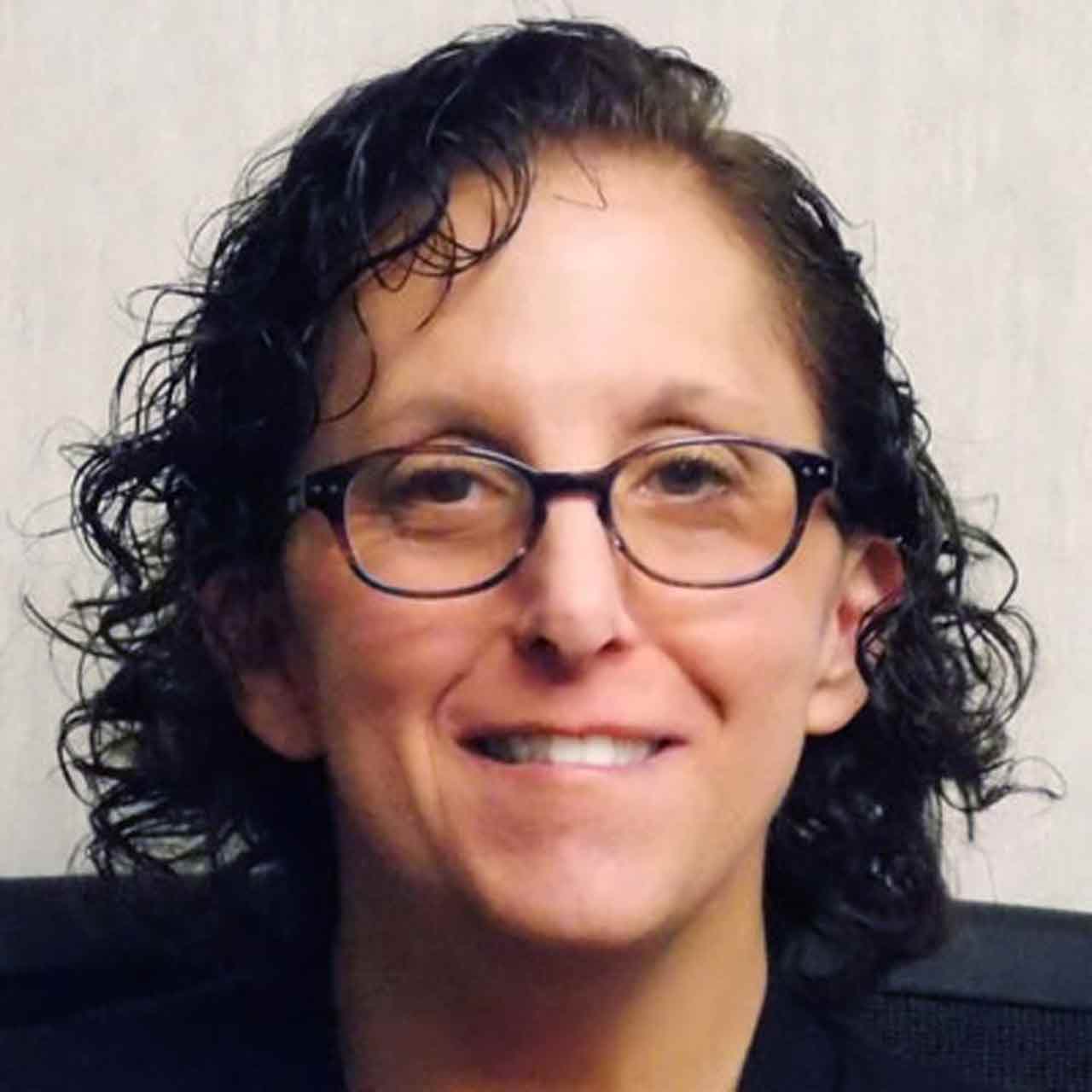 Amy Chandler, CPA - Senior Staff Accountant
Amy joined LBF Group in the fall of 2015. Amy earned her Bachelor in General Studies degree from the University of Michigan, Ann Arbor, where she focused on mathematics and sciences, and for fun, some classes related to the television industry. Amy also earned her Master of Science in Professional Accountancy degree from Walsh College of Accountancy and Business Administration.
Amy's experience includes a strong background in the preparation of Federal and Michigan tax and information returns for businesses, individuals, retirement plans, not-for-profits and trusts, preparation of financial statements, and dealing directly with IRS and Michigan Department of Treasury representatives to resolve clients' tax issues.
Amy is a member of the American Institute of Certified Public Accountants (AICPA). She is also a member of the Michigan Association of Certified Public Accountants (MICPA), where she previously served on the New Professionals Task Force and the Membership Task Force. Amy has also been an active member of various volunteer organizations.
Email: achandler@lbfcpa.com