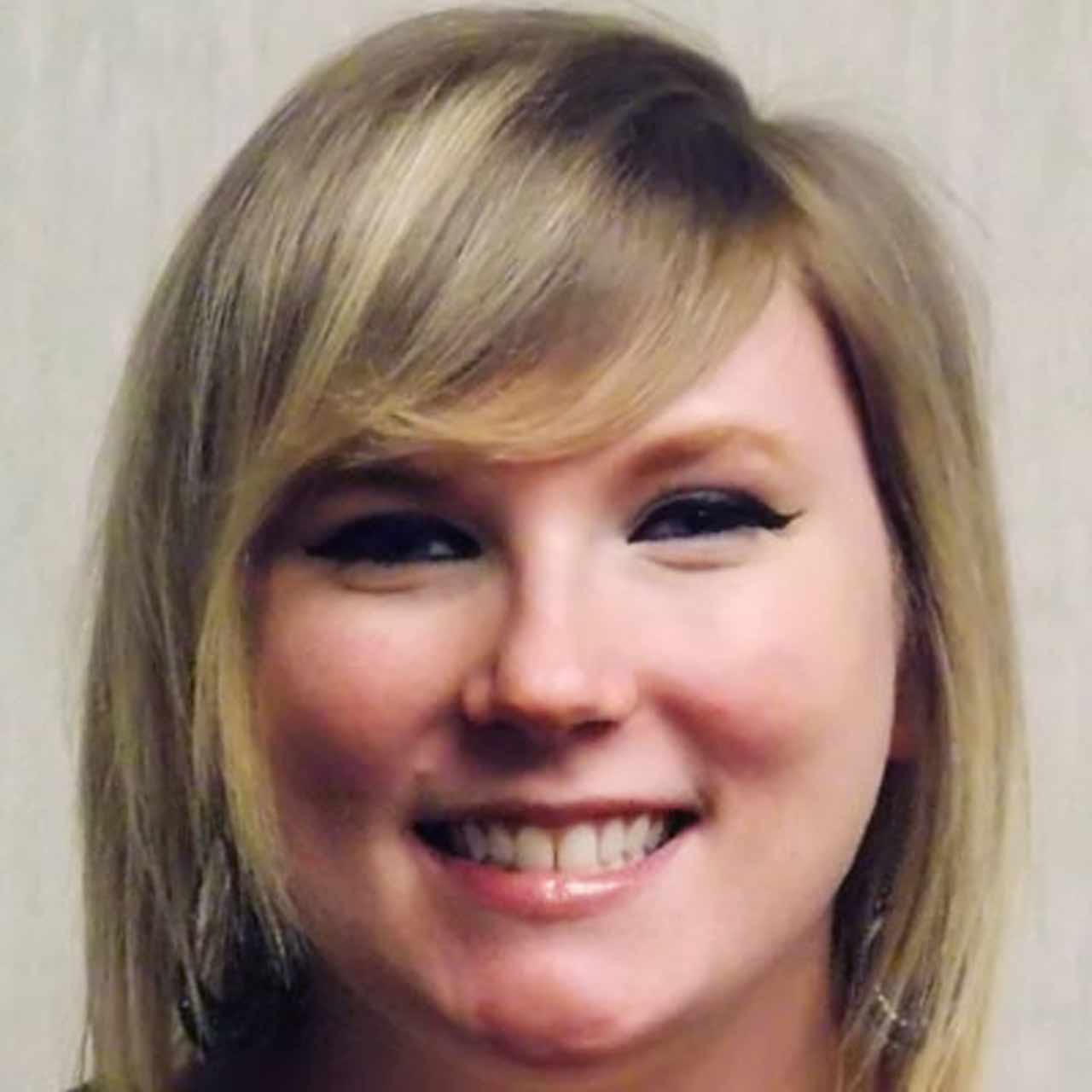 Courtney Rourk - Office Manager
Courtney joined LBF Group in 2012 and acts as the firm's Office Administrator. She graduated from Oakland University in 2011 with a Bachelor's Degree in Political Science and a minor in Women's Studies.
Courtney has extensive experience in processing tax returns and financial statements. She also assists with payroll and other administrative duties. Her favorite part of working at LBF Group is interacting with clients and the "rush" that accompanies Tax Season.
Email: Courtney@lbfcpa.com