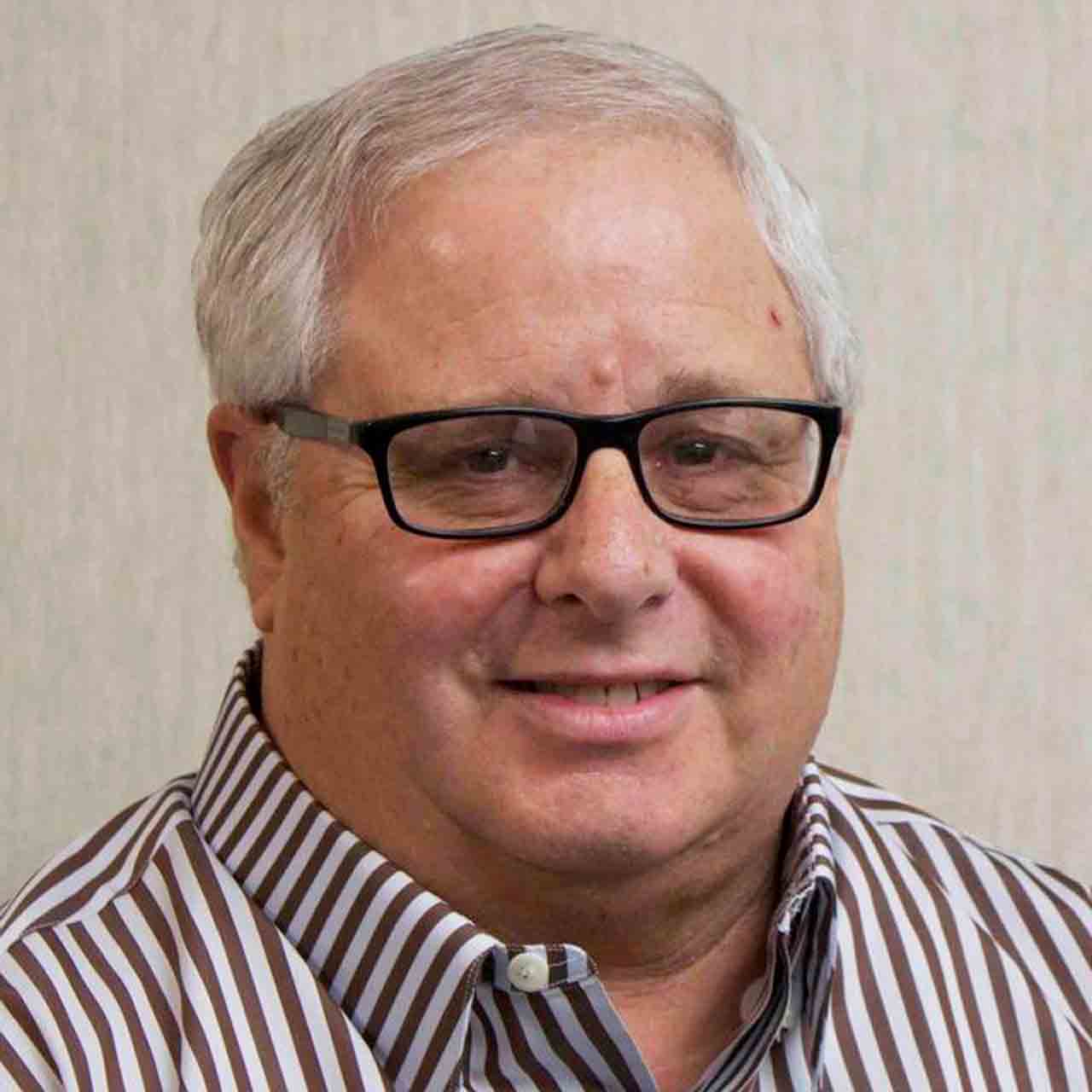 Edward M. Burnstein - Senior Staff Accountant
Ed joined LBF Group in January 2002. Ed received his Bachelor of Business Administration degree from the Detroit Institute of Technology. Prior to joining LBF Group, he owned and managed his own Accounting and Tax service for over 30 years.
Ed enhances our firm with his years of experience in the accounting and tax field, while representing businesses and individuals encompassing various professions and occupations. Ed has also completed the requirements established by the Internal Revenue Service, and has been granted the Registered Tax Return Preparer Certificate by the IRS.
Email: ed@lbfcpa.com