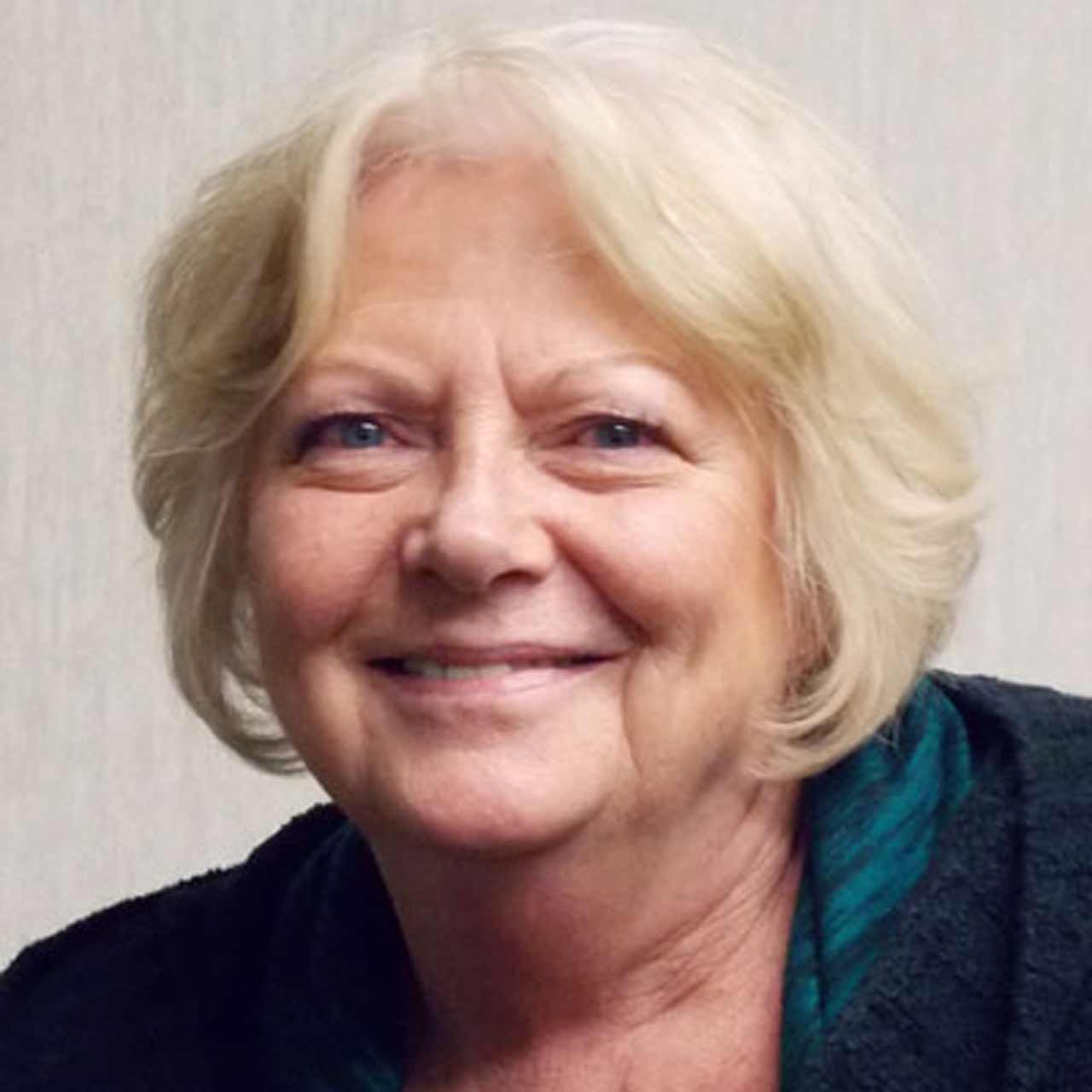 Joetta Gorny - Senior Staff Accountant
Jo joined LBF Group in 2011 and has been in the Public Accounting field for the last 25 years. Jo graduated from Baker College with an Associate's Degree majoring in Accounting.
Jo has vast experience in bookkeeping, payroll, preparation of financial statements and tax returns. She also has a tremendous amount of experience with QuickBooks and QuickBooks Online.
Email: jgorny@lbfcpa.com