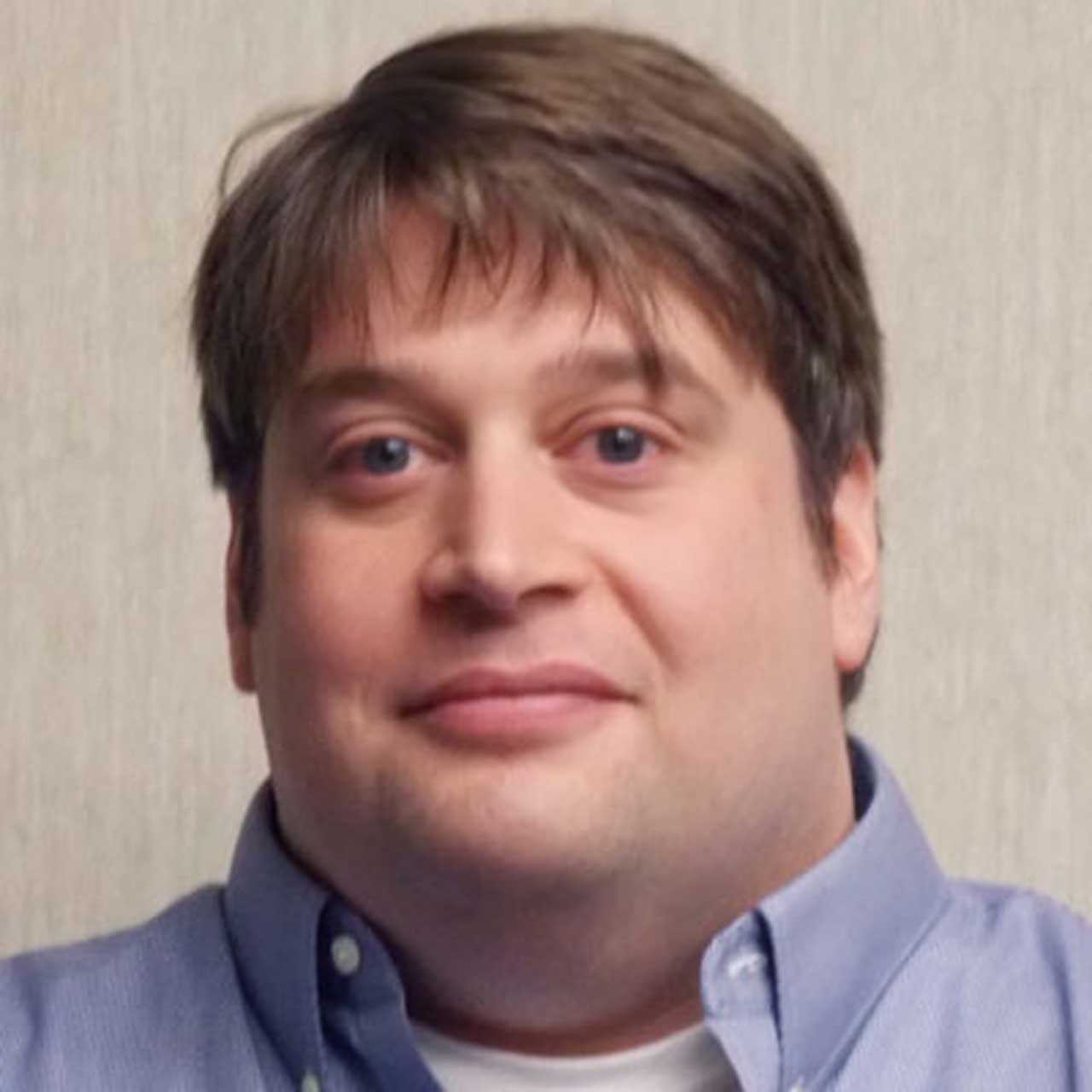 Joshua Rocher - Staff Accountant
Josh joined LBF Group in October 2015. As of June 2017, he has completed his Masters of Accountancy from Walsh College, and plans to start sitting for his CPA exams this winter.
Josh has been a payroll specialist. He is well-versed in both QuickBooks and QuickBooks Online, and is working to integrate apps (such as Fathom and Receipt Bank) with QuickBooks Online to improve and personalize client experiences.
A foodie and self-proclaimed fantasy football (and baseball) expert, Josh encourages anyone and everyone to come in and talk food and sports. Actual accounting matters he supposes would be a bonus.
Email: jrocher@lbfcpa.com