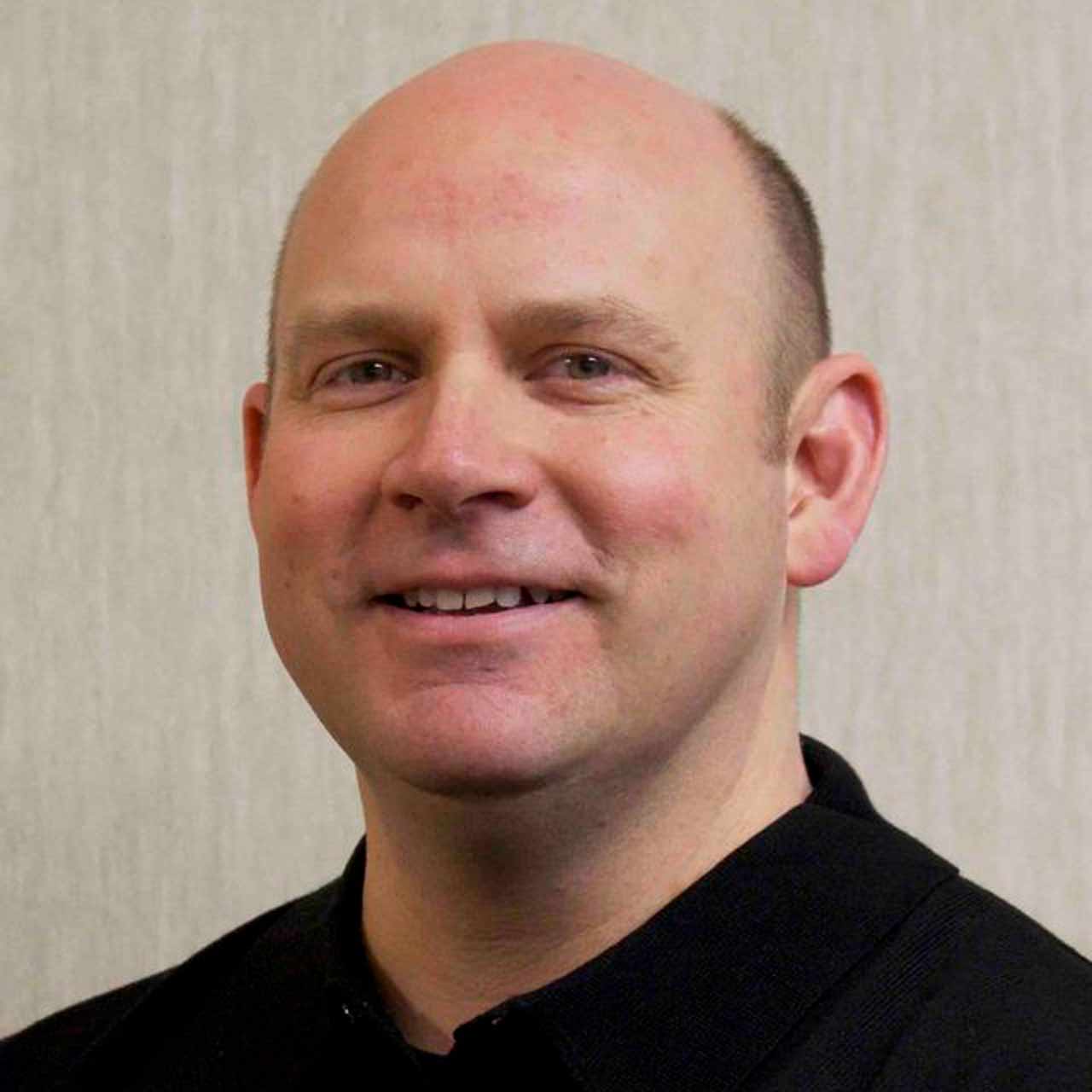 Robert C. Weide, CPA - Manager
Bob joined LBF Group in October of 2004. Bob graduated from Western Michigan University with a Bachelor's degree in Business Administration, majoring in Accounting and minoring in Computer Information Systems.
Bob has years of experience in corporate (profit and non-profit) and individual tax planning and preparation, financial statement preparation (personal, compilation, review and audit), and consulting for special projects including assistance with internal control and board meeting presentations.
Email: bob@lbfcpa.com