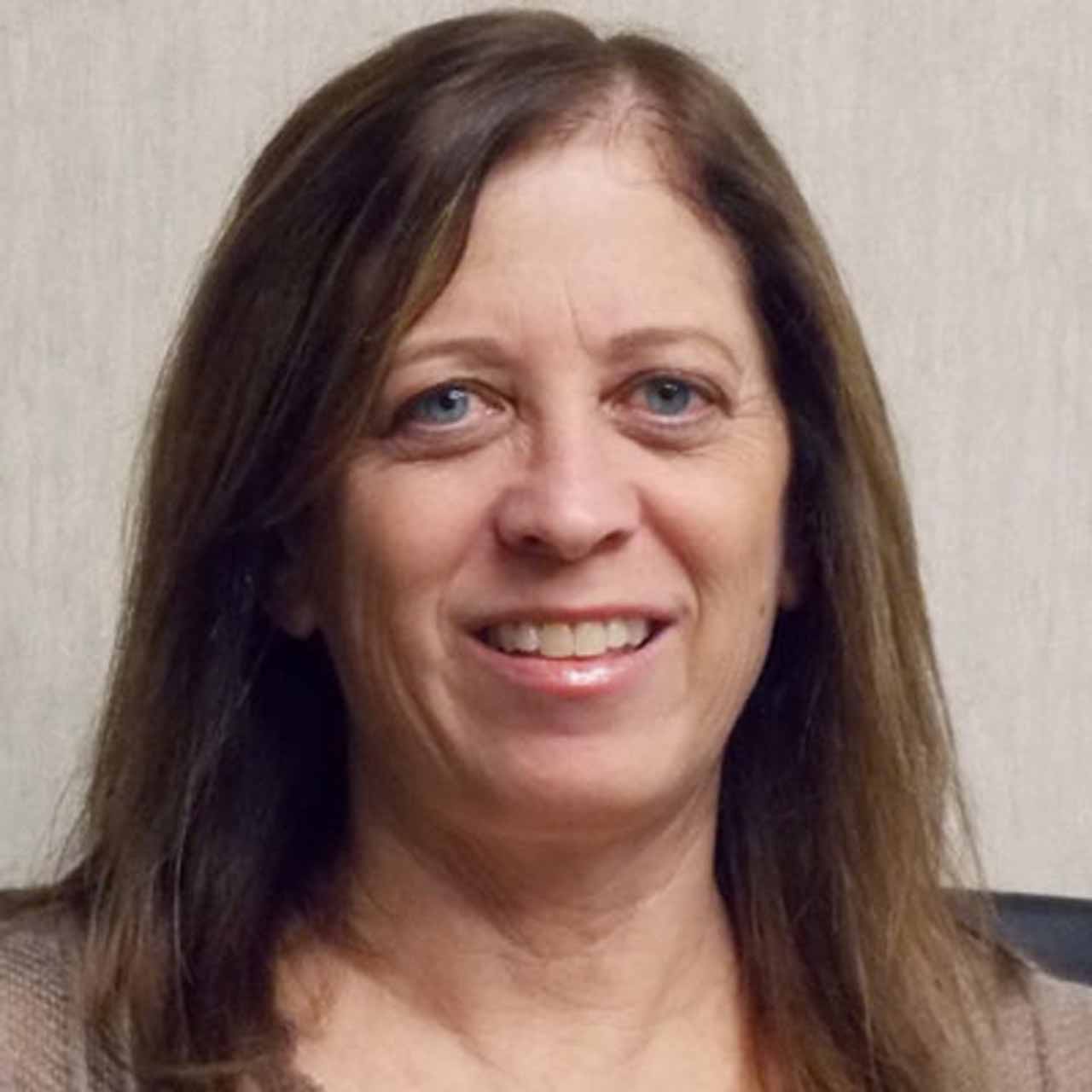 Susan Smith-Silverstein - Receptionist/Administrative Assistant
Suzy rejoined LBF Group in 2015. Suzy graduated from Wayne State University with a Bachelor of Science degree in Criminal Justice. She has been a licensed Social Worker for more than 25 years. Suzy has worked in Community Mental Health for over 25 years, working with children and adolescents who struggle with mental health issues. She left the Mental Health field two years ago to pursue other interests.
Suzy performs a multitude of tasks including answering the firm's multi-line phone system, assisting clients with various tasks, processing tax returns, and other essential administrative projects.
Email: ssilverstein@lbfcpa.com